Exhilarating new experience
Take each day at your own pace
It is our intention to offer you a unique experience, not only in the Mediterranean, but also elsewhere in the world. VO 70 is a vessel from the limited line of naval production with the specific purpose of participating in one of the most famous races in the world – Volvo Ocean Race.
Find out more
Blog & destinations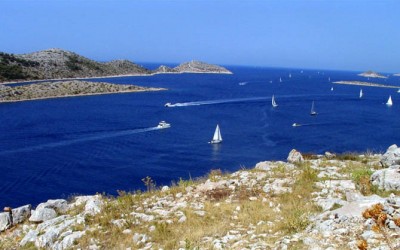 Kornati – are unique and so rarely in the Mediterranean one can witness such a small area to find such an amount of islands and islets. read more…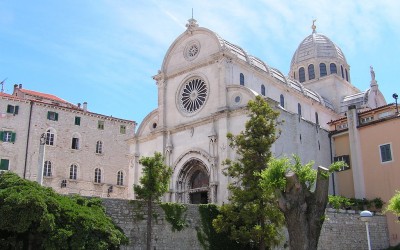 Šibenik – is located in the central part of the Croatian coast in the picturesque indented bay that is also a delta of Krka River. read more…
News & events
Welcome our latest ship in our charter family – M/S Pacha. Fully-crewed and always maintained to the highest standards, Pacha's luxurious interior ensures sumptuous accommodation for 8 guests. Two jetskis and many other toys ensures a fantastic vacation experience. Check out this beautiful ship here... read more
We offer full support for successful yacht operation regardless of whether it is at sea or at the dock. Working closely with the owner and captain we choose the most optimal service that will meet the highest standards.
Chartering a yacht enables the owner to regain part of the investment after he purchased the yacht. Offering a yacht to charter on the dates determined by the owner, our team offers the yacht to the charter market and is offering within the agreed dates.
The company Adriaticpoint mediate the sale of all types of vessels regardless of their type and purpose. For all your requests our team will offer you the best solution. In order to optimize the entire process of buying and selling, we rely on several marketing tools and with our expertise that relates to the current market environment come to best results for our clients.